The Largest Facility in Michigan
Bliss Cannabis is the largest cannabis production facility in Michigan, covering over 50,000 square feet of indoor growing space. With state-of-the-art technology and a team of experienced professionals, Bliss is capable of producing high-quality cannabis products for both medical and recreational use.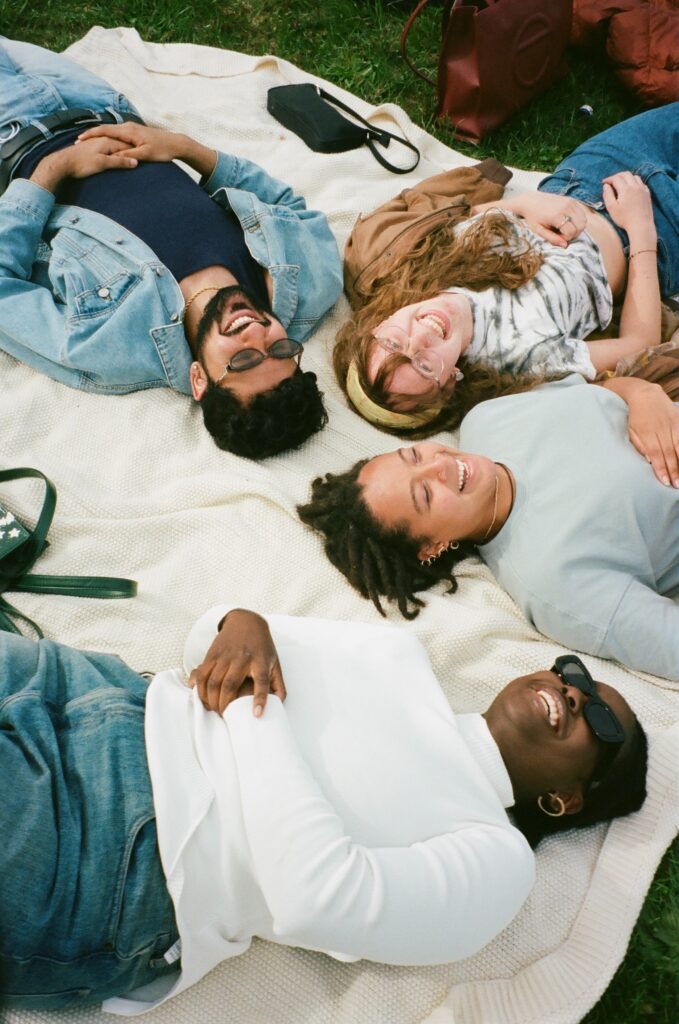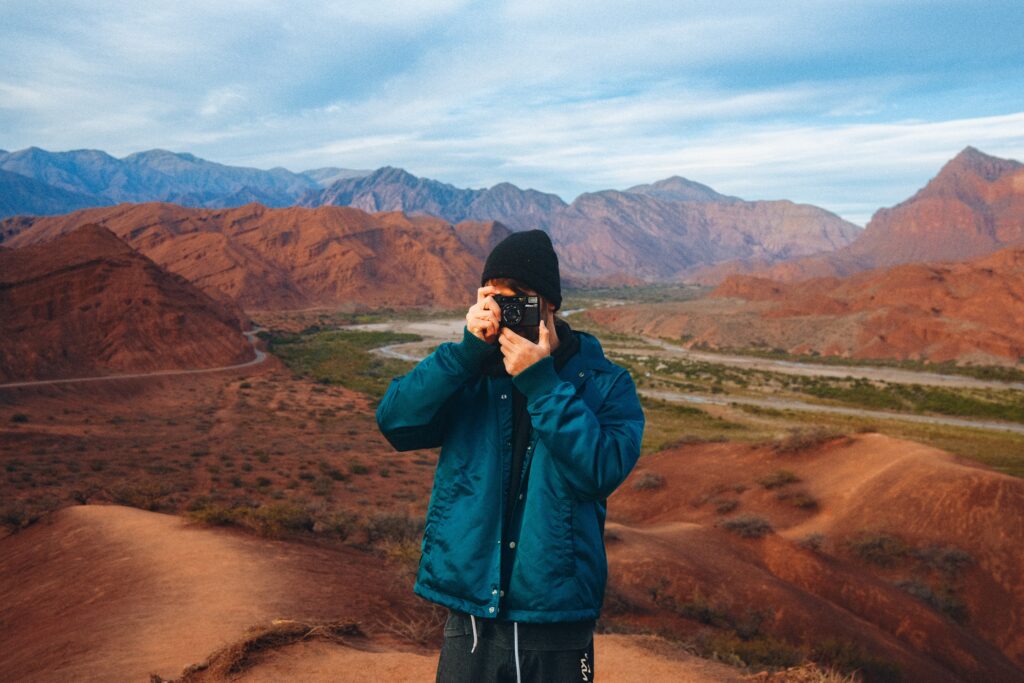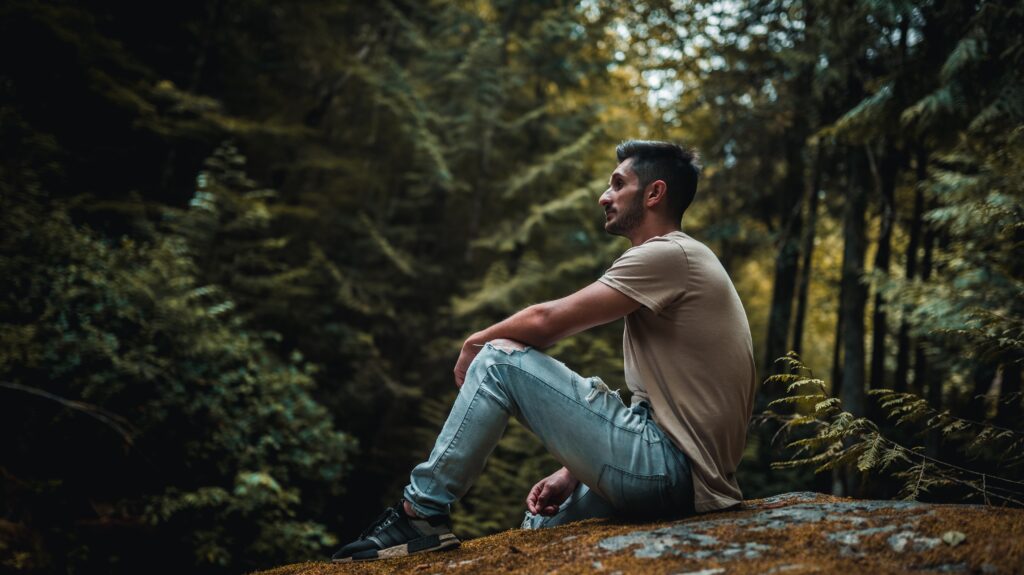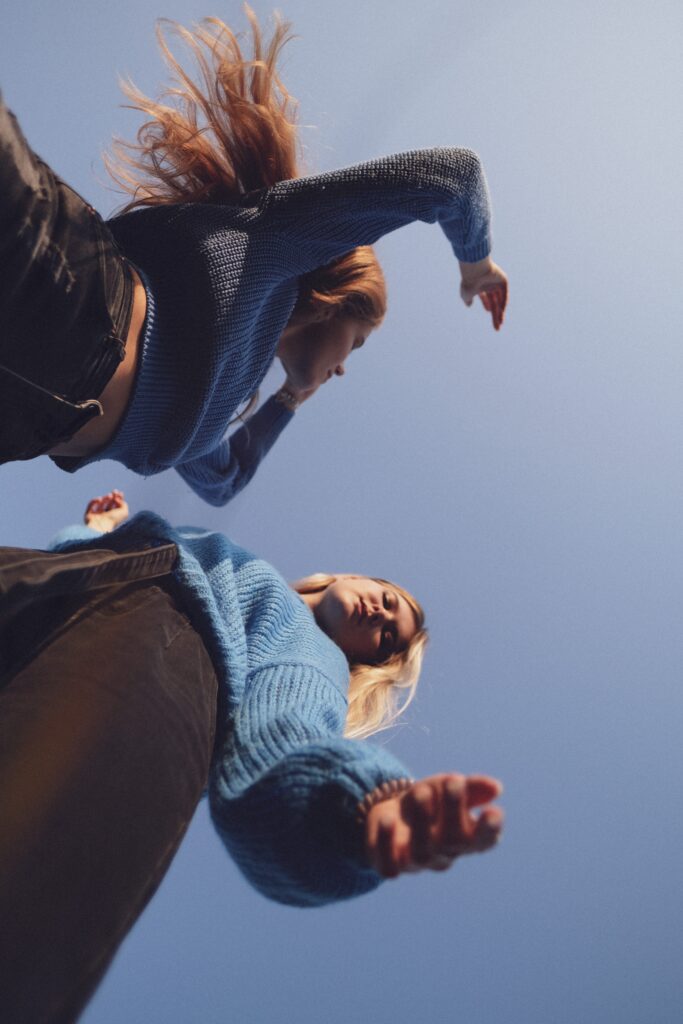 Our team at Bliss places a high level of importance on innovation and originality throughout the entire cultivation process. By concentrating on every facet of operations, we are able to guarantee that Bliss products are of the greatest caliber. Our passionate team of professionals works tirelessly to provide you the quality you deserve.
You can rely on our brand to be as distinctive as you are through collectible packaging, high-end goods, and an unmatched user experience. Bliss is committed to producing cannabis that meets your needs while also exceeding your expectations.
We offer a variety of services separate from recreational to medicinal products.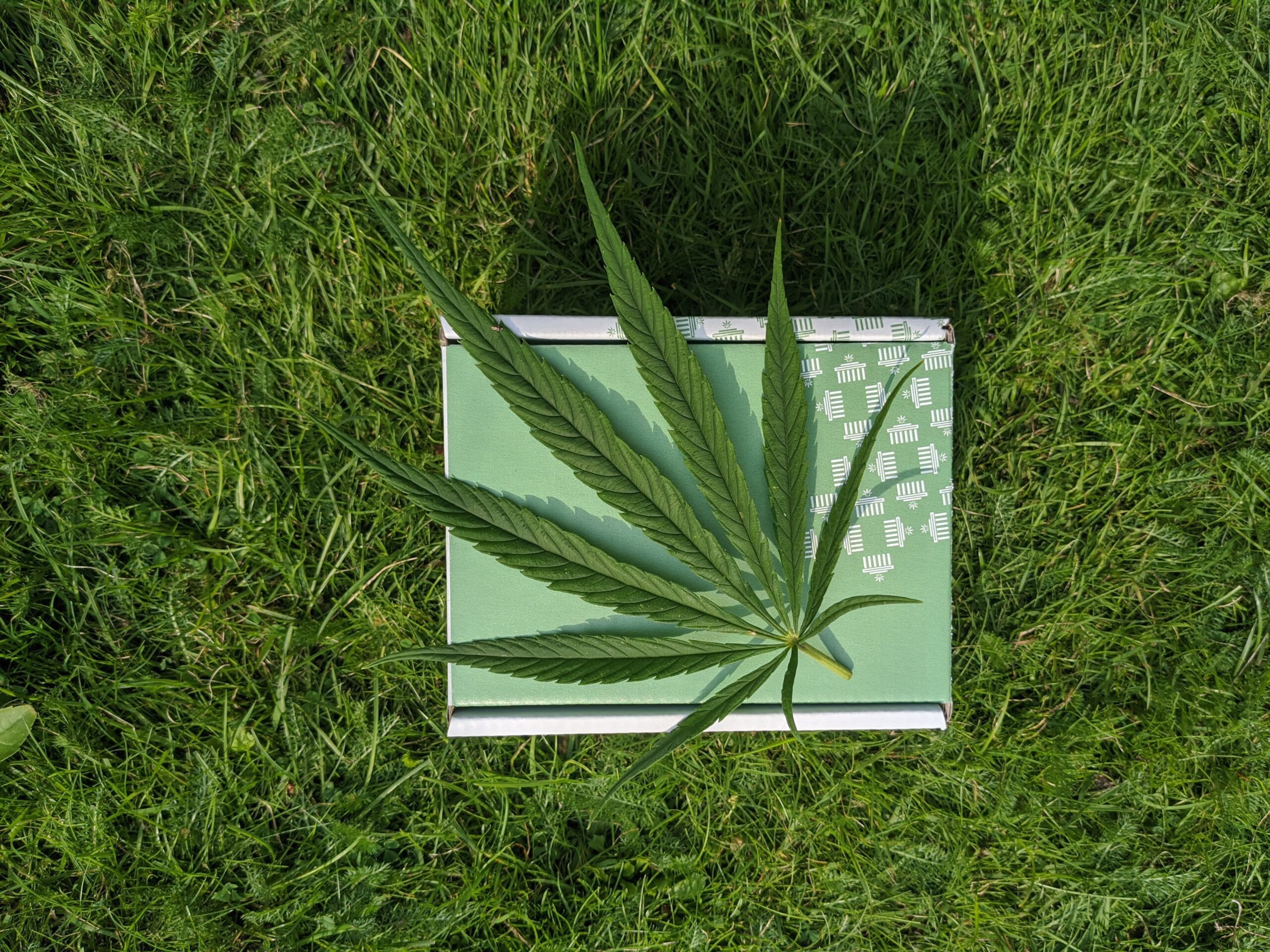 Bliss Cannabis offers white label services, including custom oil formulation, biomass sourcing for both cannabis and hemp, and packaging design and production for its clients. For businesses authorized to offer specialized oil extracts as well as CPG brands looking for authorized manufacturing partners, Bliss is the one-stop shop.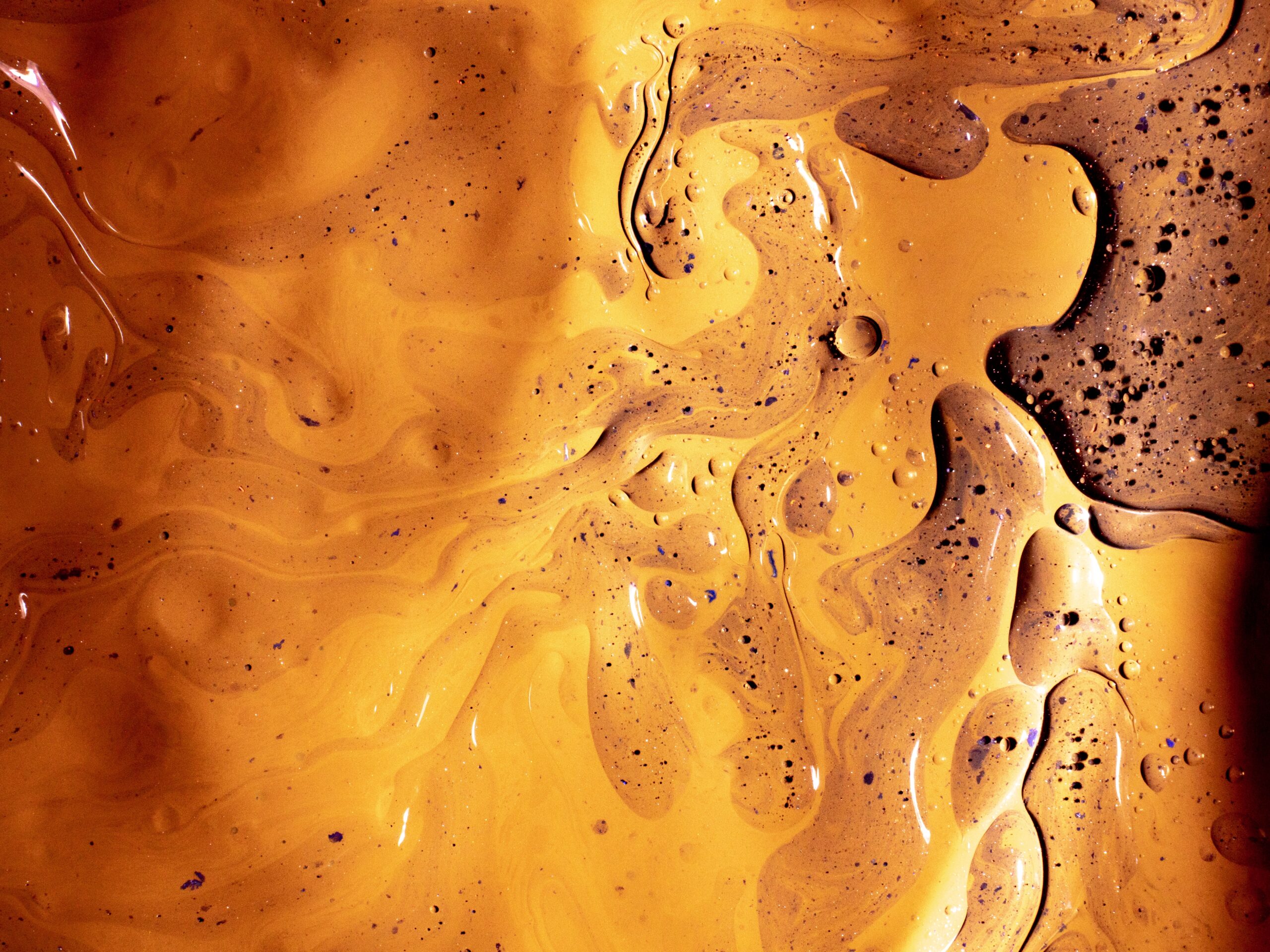 Growers in the US can get specialty processing from Bliss Cannabis. Bliss will supply high-quality oil to businesses through contract processing so they can either resell it or sell it under their own brand.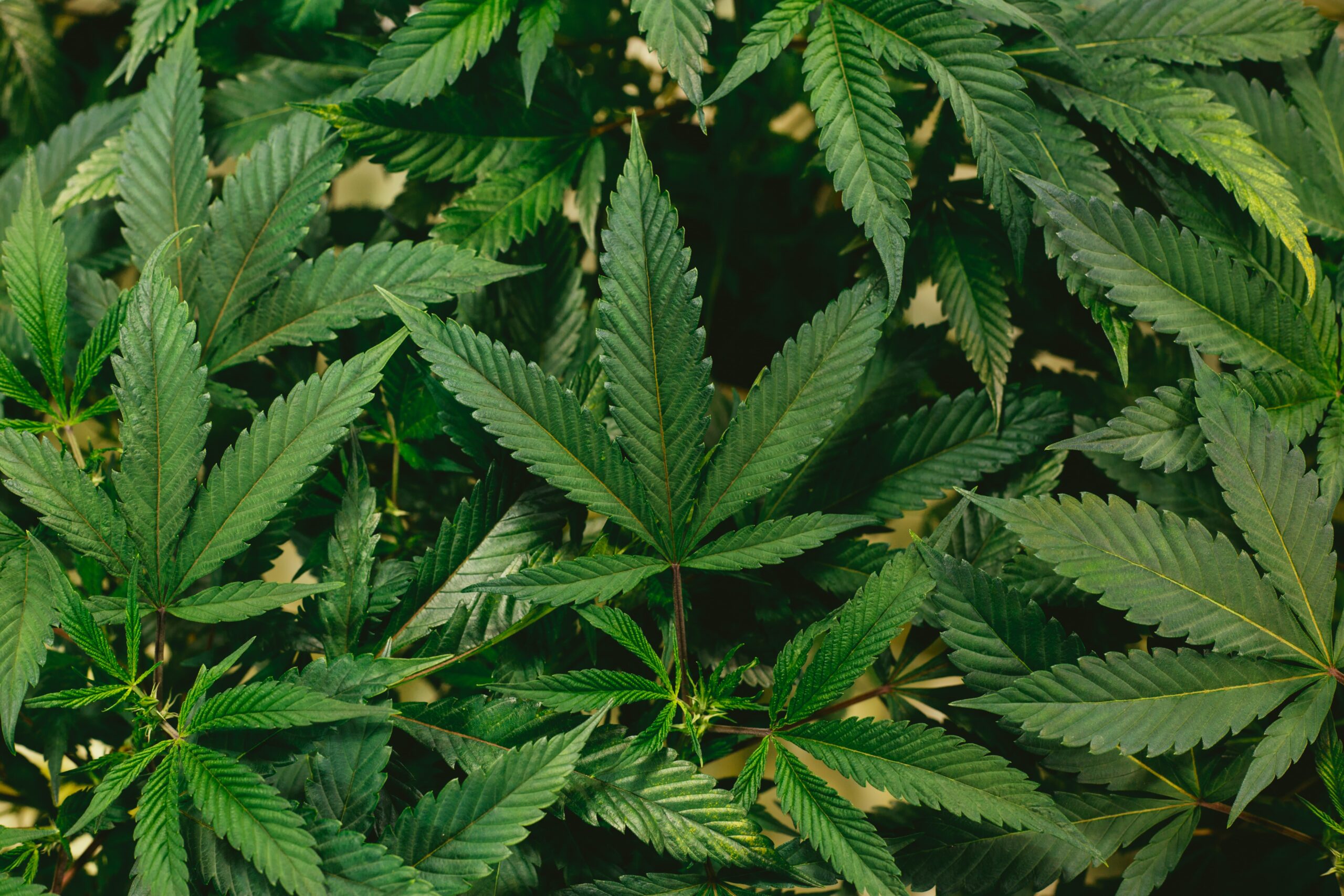 Bliss Cannabis offers different processing options for biomass extraction. We currently offer hydraulic press, ice water, ethanol, hydrocarbon extraction and distillation.
Sign Up for Exclusive Deals on Bliss Products
We know a great deal is hard to pass up. Keep the good vibes coming by signing up for our exclusive deals and updates.